From Proactive Mitigation to Crisis Litigation
With Mize PC, you have board-certified expertise and three decades of collective employment law experience in your corner. Thoroughly and efficiently, we help you avoid potential risks and the costs that come with them. We also specialize in crisis management and can promptly handle any issue.
LAWSUITS
Representing companies and individuals.
We offer representation to those who have been served by a lawsuit or are thinking about filing one. Practicing almost exclusively in Harris County, we're familiar with the judges and arbitrators who will be making the decisions and can strategize accordingly. Because we represent both employers and employees, we understand both sides and can better anticipate arguments.
Our expertise includes non-compete agreements; age, race, gender, disability, and sexual discrimination or harassment suits; retaliation; Family and Medical Leave Act claims; and Fair Labor Standards Act cases involving issues such as overtime and misclassification of independent contractors.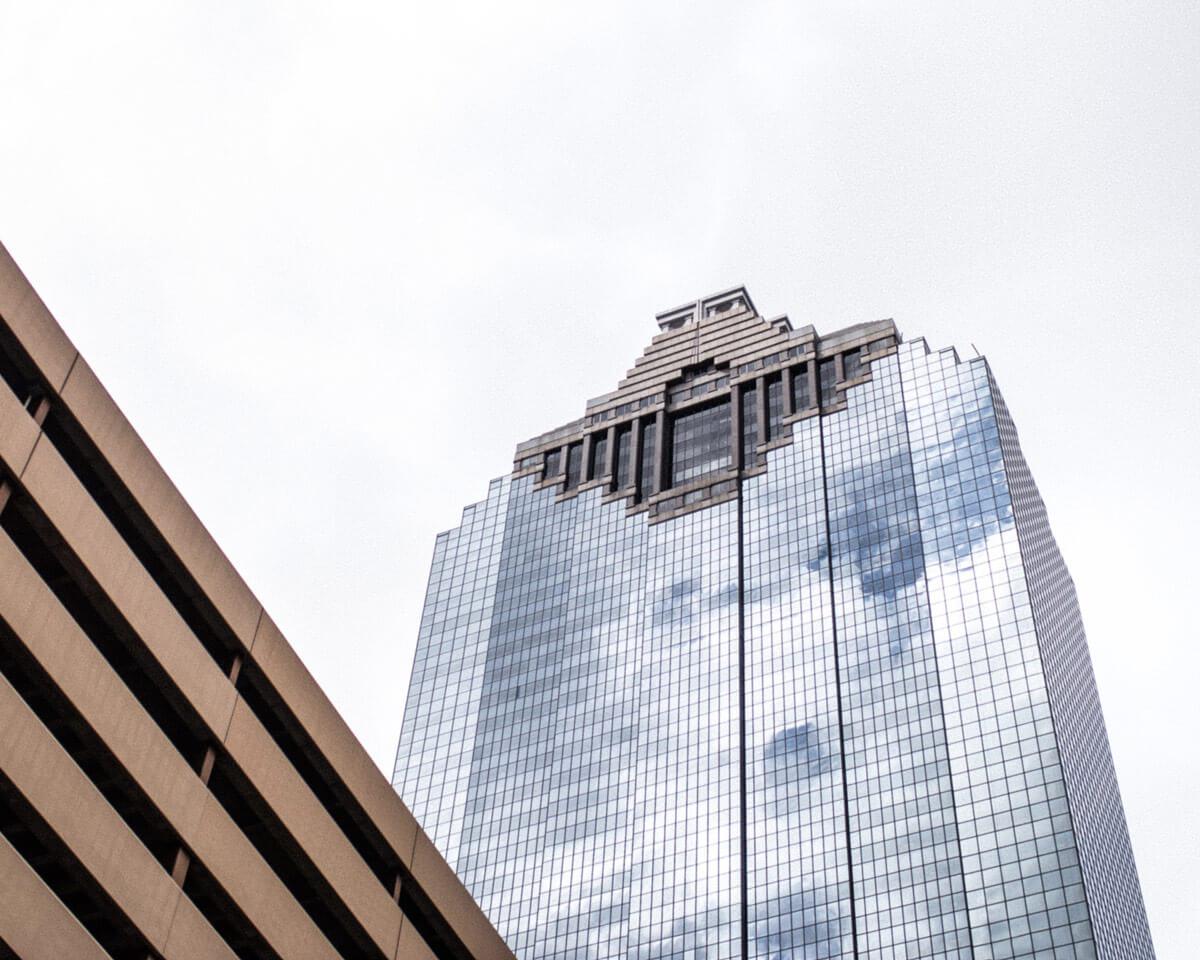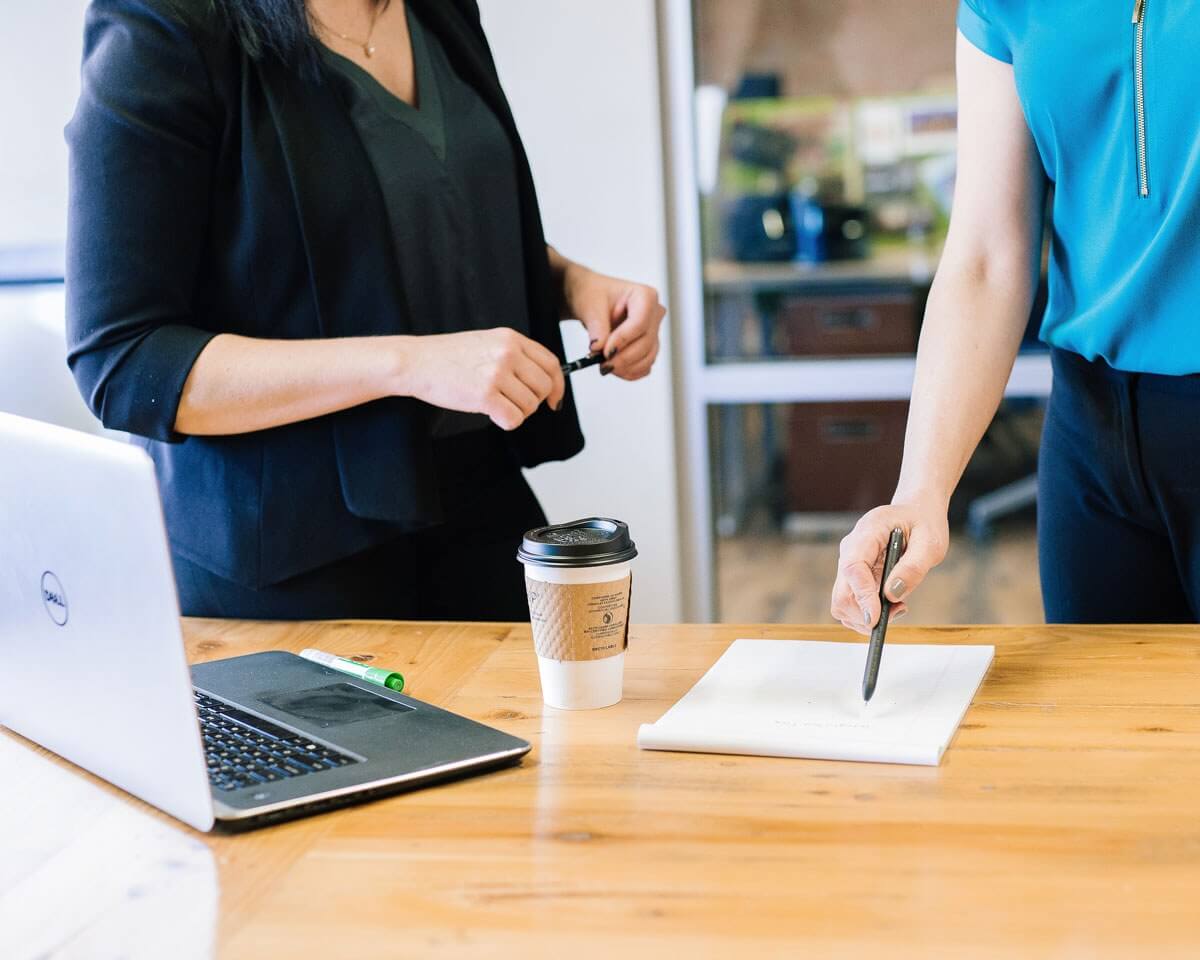 HR RISK AVOIDANCE
Think of us as your workplace insurance policy.
A workplace is a complex social environment in which anything can happen. And it usually does. What you consider a personnel issue, we consider litigation prevention. Something as simple as a termination, if not properly handled, can quickly spiral out of control.
Mize PC understands employment law inside and out. If there's a question, we are more than likely to have the answer. A few minutes of our proactive involvement could save your company thousands of dollars.
Most employers are required to have policies in place on everything from race discrimination to overtime. But improperly implemented policies can create liability. Mize PC can help you draft and communicate relevant policies, avoiding risks you didn't know existed.
Employee training is an effective way to ensure that your work culture is aligned with your company's stated policies on anti-discrimination, anti-harassment, and other issues. With proper training implemented, management is also personally protected from liability in the event of a lawsuit.
Most companies are not in compliance with the Fair Labor Standards Act, which concerns how workers are classified and paid. Not surprisingly, FLSA litigation has become a huge industry. A preventive audit will not only help ensure compliance, but can also improve the efficiency of your organization.
CONTRACTS
Don't blindly sign the dotted line.
New employees have a tendency to sign everything that's put in front of them. Experienced eyes can help you avoid a debilitating non-compete clause. Mize PC offers comprehensive support for drafting and guidance. That includes discreet, behind-the-scenes representation, ensuring you won't sound like you're "lawyered up" during sensitive negotiations.
We have experience with all types of contracts, including agreements for non-disclosure (NDAs), employment, separation, severance, release, confidentiality, incentive, stock, bonus, commission, and deferred compensation.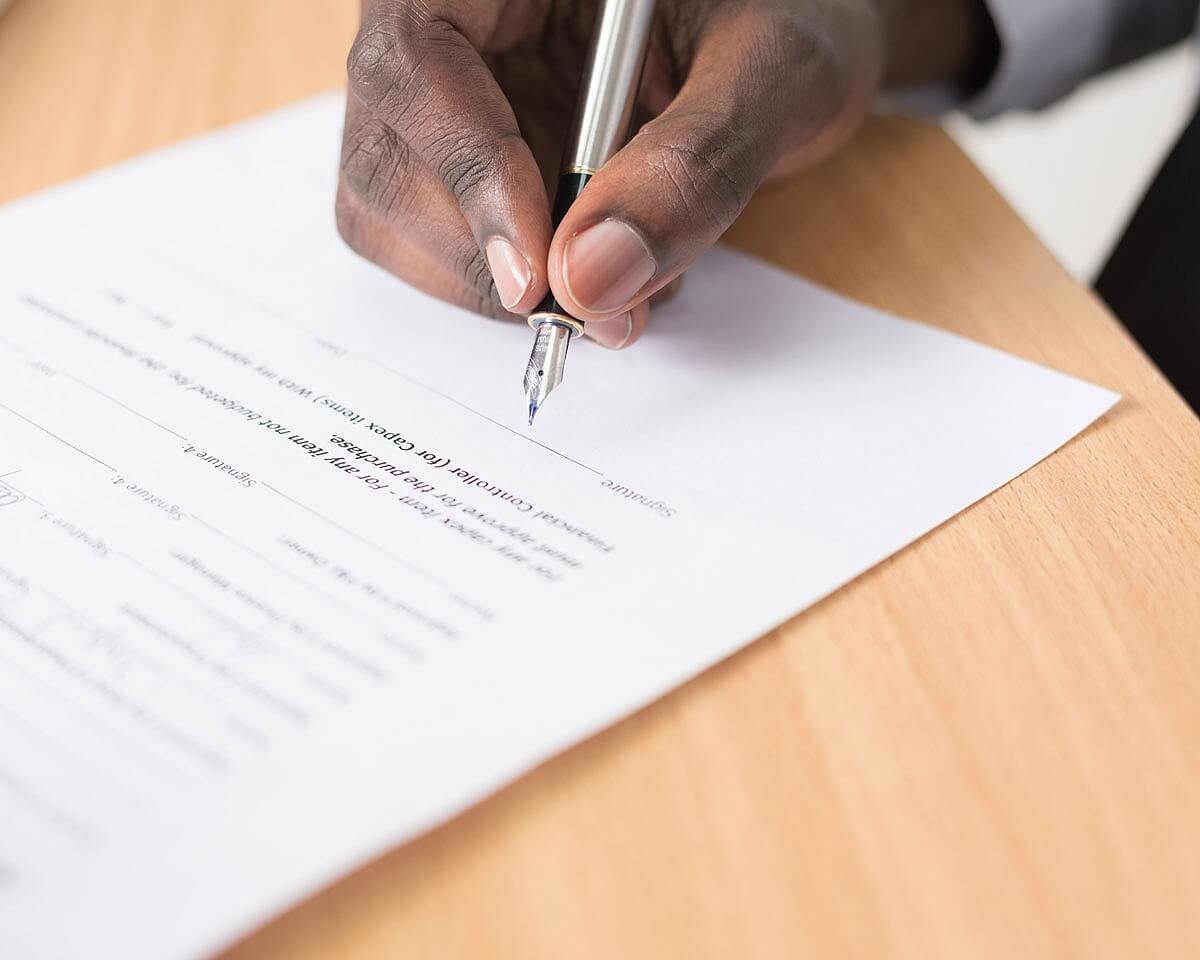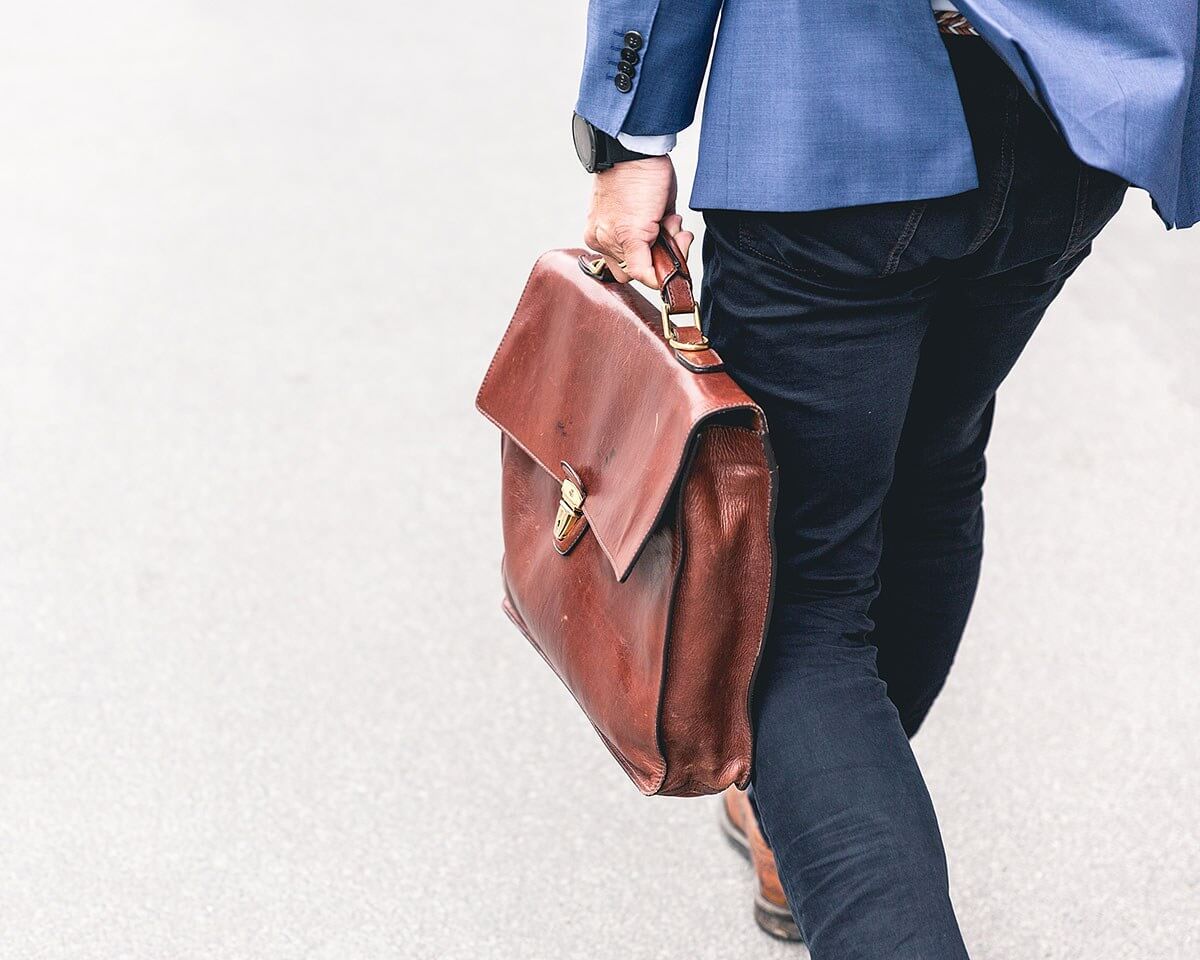 INVESTIGATIONS
The importance of making an official record.
Mize PC also offers investigation services. Our team creates an attorney-client privileged report of situations involving employees. Our investigation and report provide you with the "prompt remedial action" required by Title VII and other statutes, protecting your company from liability. In many cases, the act of investigation alone can end the problem simply by addressing it.
For fearless expertise on any employment-related issue, we're on the job.