Expertise, Passion, and Compassion
Unlike most firms, Mize PC represents both individuals and companies in matters concerning employment law. This gives us a valuable and strategic perspective that allows us to anticipate what others can't.
Beyond our expertise, we also have compassion. We understand that everyone has had both good and bad experiences in the workplace. Resolving issues to your satisfaction is what gets us up in the morning.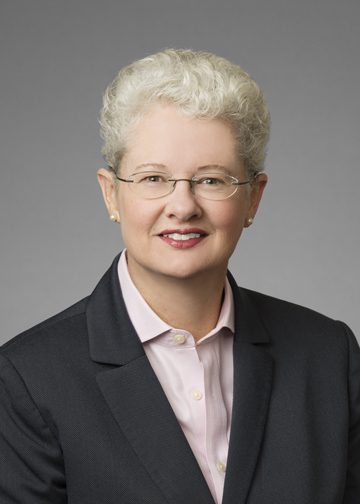 Katherine T. Mize
FOUNDING PARTNER
Licensed in 1992, Katherine has owned her own firm for ten years. She is Board Certified in Labor and Employment Law by the Texas Board of Legal Specialization and has tried cases in state and federal courts, as well as before administrative officers and arbitrators. In addition to her Juris Doctor degree from the UT School of Law, she has a BA from UT with High Honors and Special Honors.
Fluent in Spanish, Katherine is a fourth-generation Houstonian who proudly notes that her great-grandfather was a retail pioneer who provided "Lumber, Chickens & Bricks" to a flourishing community. Today, she is passionately dedicated to giving back to that community.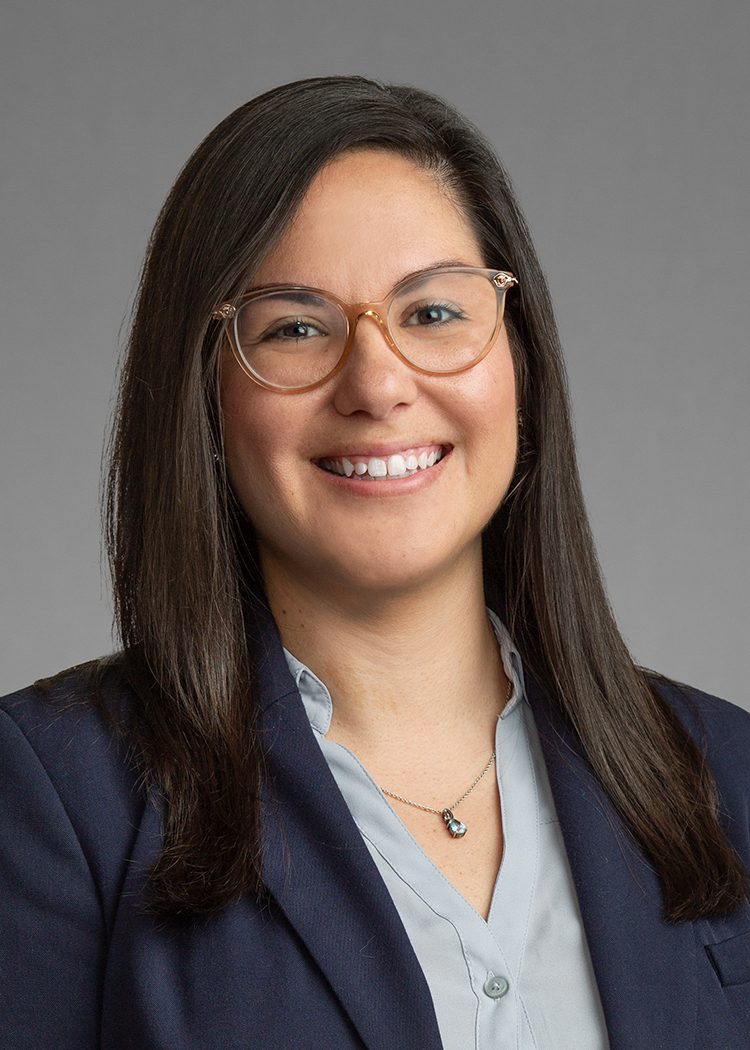 Amber returned to her native Houston after receiving her J.D. from Baylor University School of Law in 2017. She has a B.A. in Political Science with a concentration in Public Law and Policy from the University of St. Thomas where she graduated summa cum laude. Amber spent the first five years of her practice focused on oil and gas transactions and land management. Although it was interesting, it was not fulfilling. Amber joined Mize PC and has not looked back. "Helping people resolve their employment disputes is such a rewarding experience."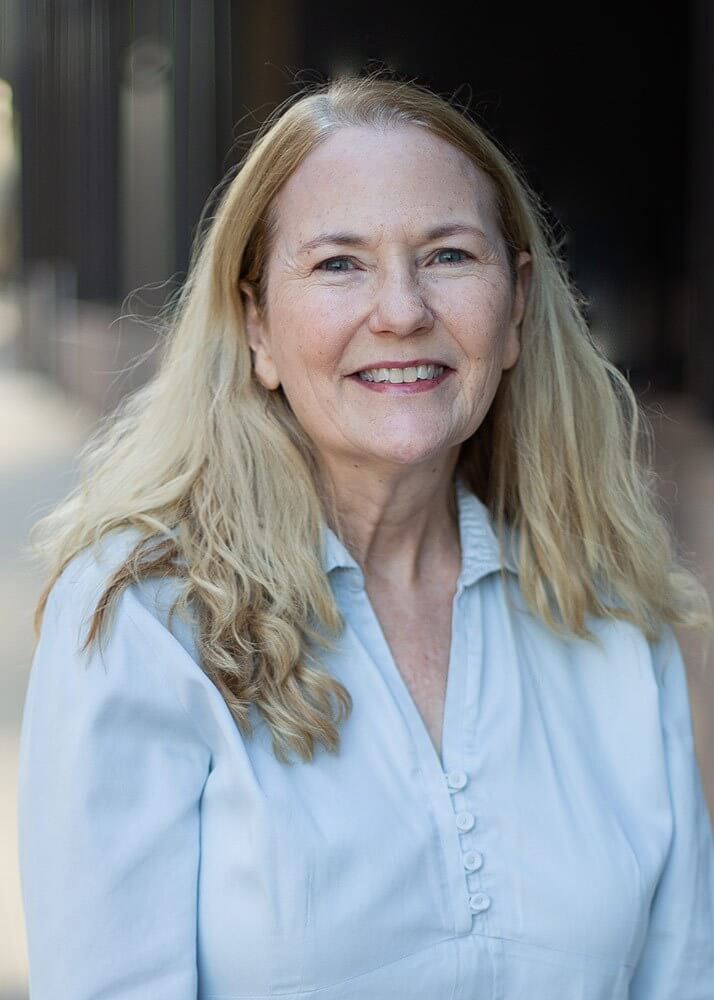 Jane Schmitt
FIRM ADMINISTRATOR
At Mize PC, Jane serves as the point of financial contact for all billing-related issues, accounts payable, and receivable. She has a degree in Finance from the University of Houston and provides financial analysis and advice.
When she's not crunching numbers, Jane is a country/folk singer/songwriter in Houston. Her favorite song is Mary, by Patty Griffin.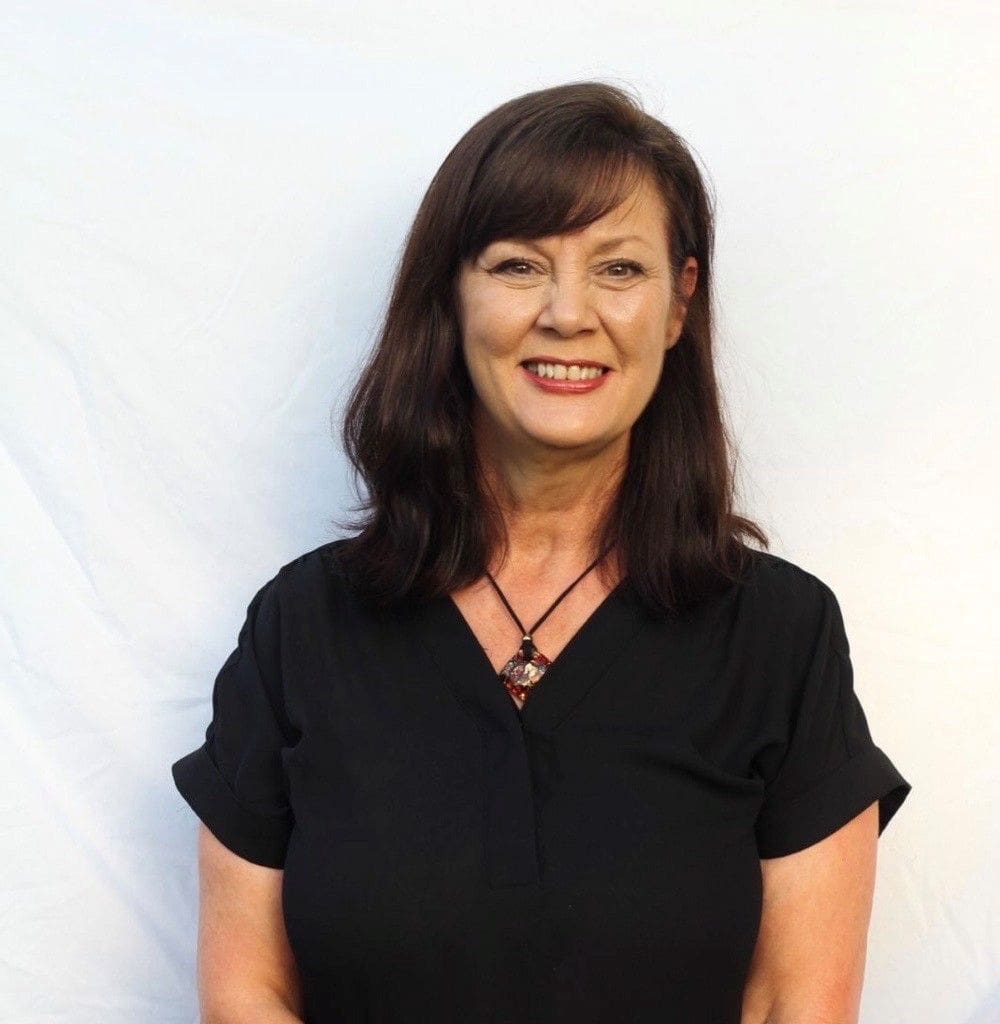 Julie Packard
Intake Manager
At Mize PC, Julie serves as the initial point of contact for clients and potential clients. She gathers information necessary to prevent any conflict of interest and prepares summaries of the work needed.
Julie grew up in a family of professional painters and enjoys working with friends and sharing her knowledge on remodeling projects. She also loves spending time in nature.
For fearless expertise on any employment-related issue, we're on the job.